Details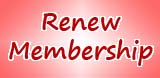 Please renew your membership
BY 31 DECEMBER 2021
New pricing


Click here for instructions OR go straight to Eventor if you know how to renew - Click here (You will need to log in to Eventor).
______________________________________________________________________________________________________
Details
Newcastle Summer Street Series Event # 2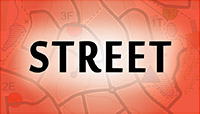 Broadmeadow- Wednesday 8 Dec 2021
* All competitors over 16 must be double vaccinated to attend this event (proof will be requested)
Click here for more details. Click here to Pre-Enter Online (You'll need to logon to Eventor).
Click here for the Series Schedule
______________________________________________________________________________________________________
Details
_________________________________________________________________________________________________________________________
Details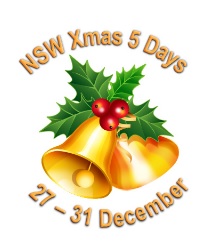 Orienteering NSW invite you to the Christmas 5 Day 2021.
This event had to be cancelled in 2020 due to lockdowns so was rescheduled for this year (2021).
While Covid regulations again prove to be very fluid, we are working hard to bring you 5 days of great orienteering (which seems close to the total number of events most of us have attended this year).

Christmas 5 Day 2021 - Details
______________________________________________________________________________________________________________________________
Details
If you enjoy maps click here to read this interesting story about maps. Thank you Ian.
___________________________________________________________________________________________________________