With great sadness we advise that Russell passed away early Saturday morning (28 Sept 2019) after a long, courageous and very determined fight against his illness. He was a long term member that contributed willingly and enthusiastically toward the betterment of our club, especially with the technicalities of all things mapping.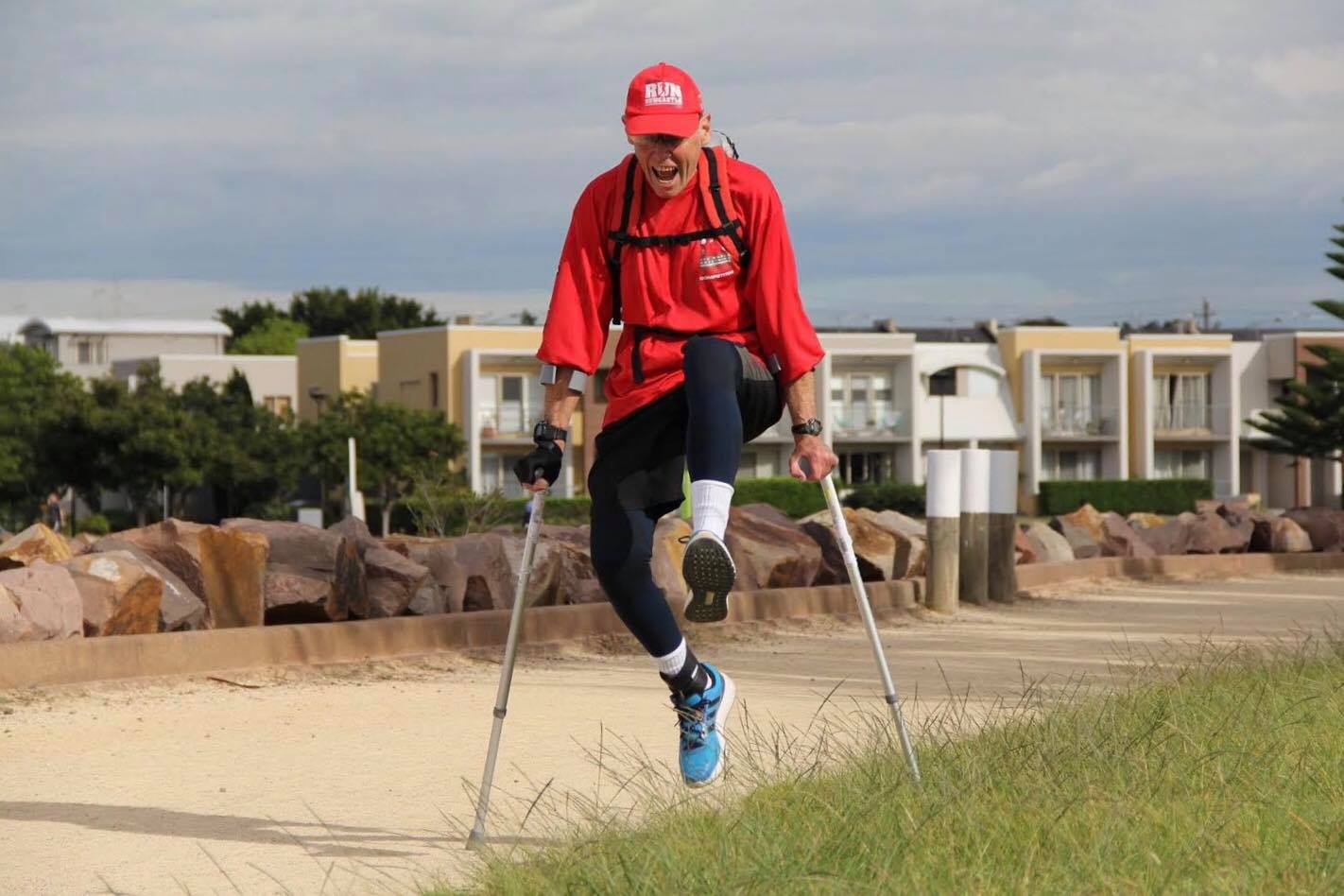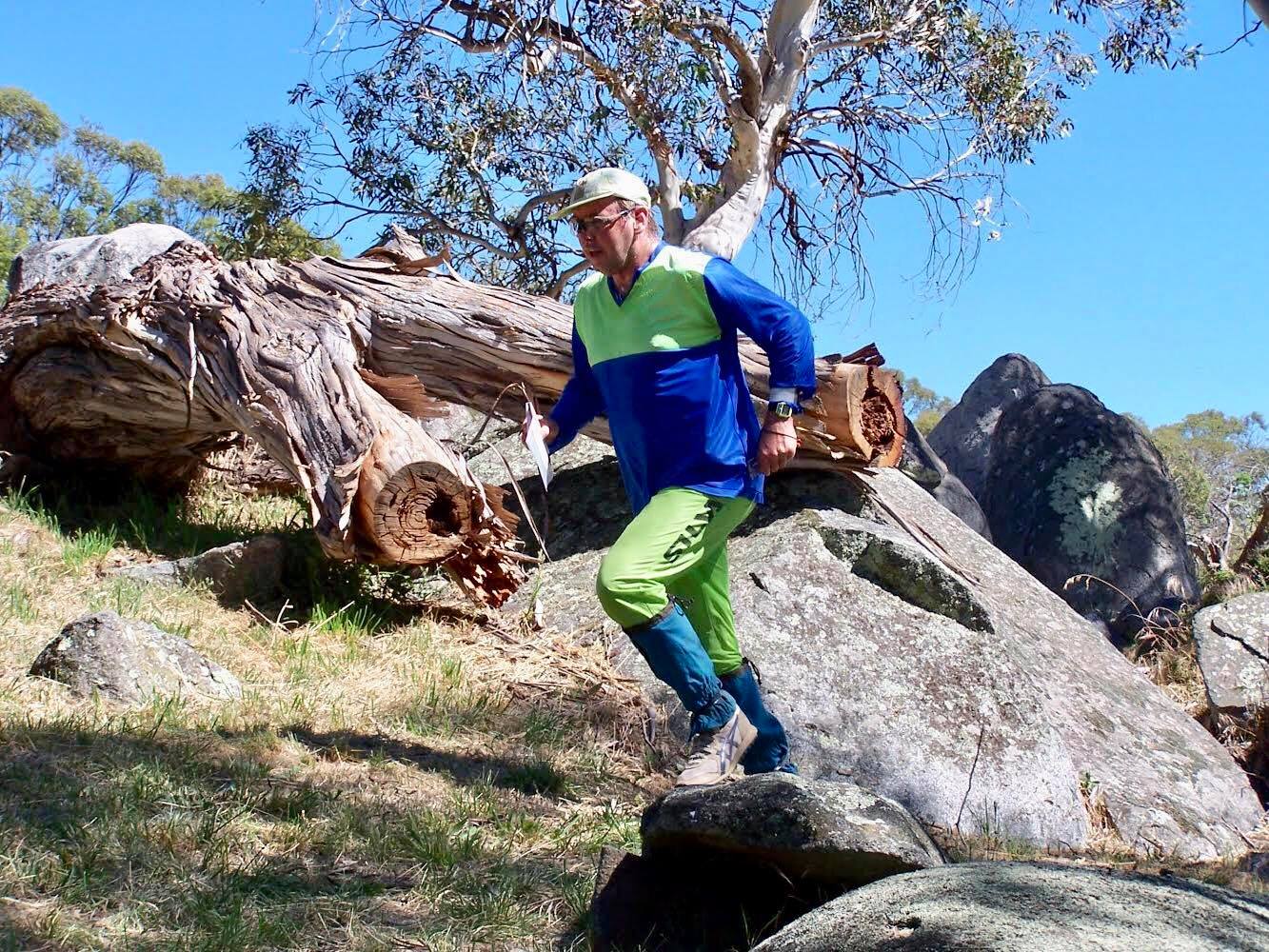 Russell's funeral arrangements:

Date: Wednesday 9 October 2019

Time: midday

Venue: Pettigrews, Harris St Wallsend

All orienteers and club members are most welcome.

This will be the Service and reflection day.

On Sunday 27 October there will be a Wake/Celebration/Tribute function
which will be an informal, family orientated afternoon picnic for all
school friends, workmates, orienteers, parkrunners, colleagues. There
will be further details about this true Russell-style celebration.
Especially a time to share the fun stories and reminiscences and for
those who are still away at Aus Champs or travelling and who can't make
it to the funeral next week. The tribute element will be that it will be
held at Brickworks Park.