Details
44th Orienteering Championships
The Range (near Killingworth)
Tuesday, 9 Aug 2022
For more information - Click here
LAST MINUTE UPDATE - Click here
_______________________________________________________________________________________________________
Details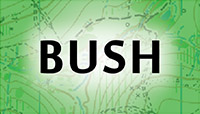 NOY7 - Sugarloaf North

28 Aug 2022
Click here for more details. Click here to Pre-Enter.
______________________________________________________________________________________________________
Details
Click here for more details. Click here to Pre-Enter. RESULTS
______________________________________________________________________________________________________
Details
Great results from our Newcastle Juniors at the NSW All Schools State Cross Country Championships at Eastern Creek on Friday.

Mikayla 39th overall/21st Government Schools in the 18 years.

Oskar 37th overall/20th Government Schools in the 18 years.

Erika 29th overall/11th in the Government Schools in the 16 years.

Rebecca also made it but unfortunately is injured and unable to compete.
It was great to see so many NSW Junior orienteers competing on the day.
Details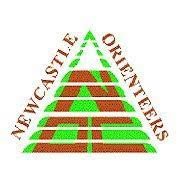 Are you new to orienteering? Do you want to save money on entry fees?
Half yearly membership now available.
$35 will provide membership for the remainder of the year.
Membership application can be completed through Eventor click here or ask at the Rego desk at the next event.

__________________________________________________________________________________