Details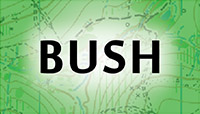 Bush Series 2022 Calendar.
Newcastle Orienteer of the Year (NOY) Series Standings - click here
Click here to learn more about Orienteering
Details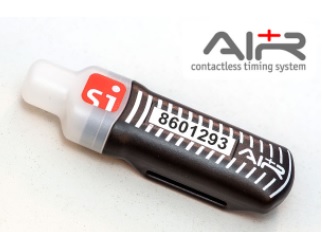 You can check the age of your SIAC Stick by going to this website - click here
_____________________________________________________________________________________________________________________
Details
Newcastle club had 3 winners at the Australian Easter 3 Day Championships in Kingaroy Queensland. Jenny Enderby W50A, Geoff Peel M55AS and Gayle Quantock W60A. While club members Rob Vincent M60A and Emile Altmann M35AS both finished 2nd.
Some great result were also had from our Juniors competing for the NSW Stingers. Erika Enderby* winning the W20 Elite in the prologue and placing 2nd on Day 3 to finish a close 4th overall. Mikayla Enderby Women's 20 Elite had a 3rd place on Day 1, finishing 9th overall and Oskar Mella Men's 20 Elite a 3rd place on Day 3 finishing 5th overall.
Team Enderby – Damien (long 2nd ), Erika (middle W20E 1st) and Jenny (short 3rd) were 4th overall and winners of the handicap section in the family relays on Friday.
*Erika has also been selected for the JWOC team for Portugal
Read more for the results of club members for the 3 days.
Details
Uncertain about whether this course snippet is at the easy, very easy, moderate or hard standard?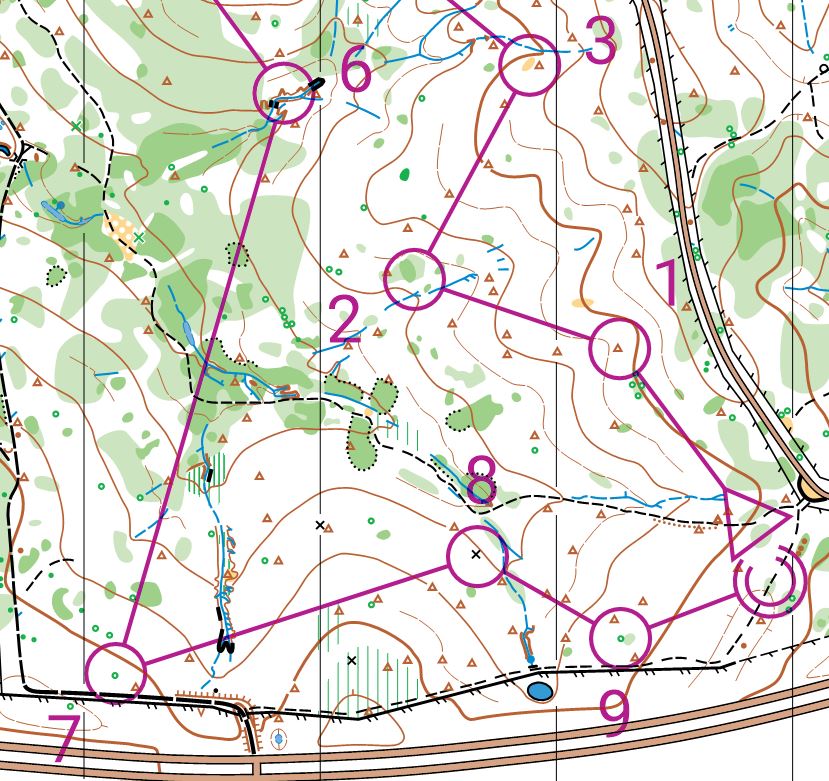 Go to the Resources page and follow the link from Event Specific Documents: Bush Series