With great sadness we advise that Russell passed away early Saturday morning (28 Sept 2019) after a long, courageous and very determined fight against his illness. He was a long term member that contributed willingly and enthusiastically toward the betterment of our club, especially with the technicalities of all things mapping.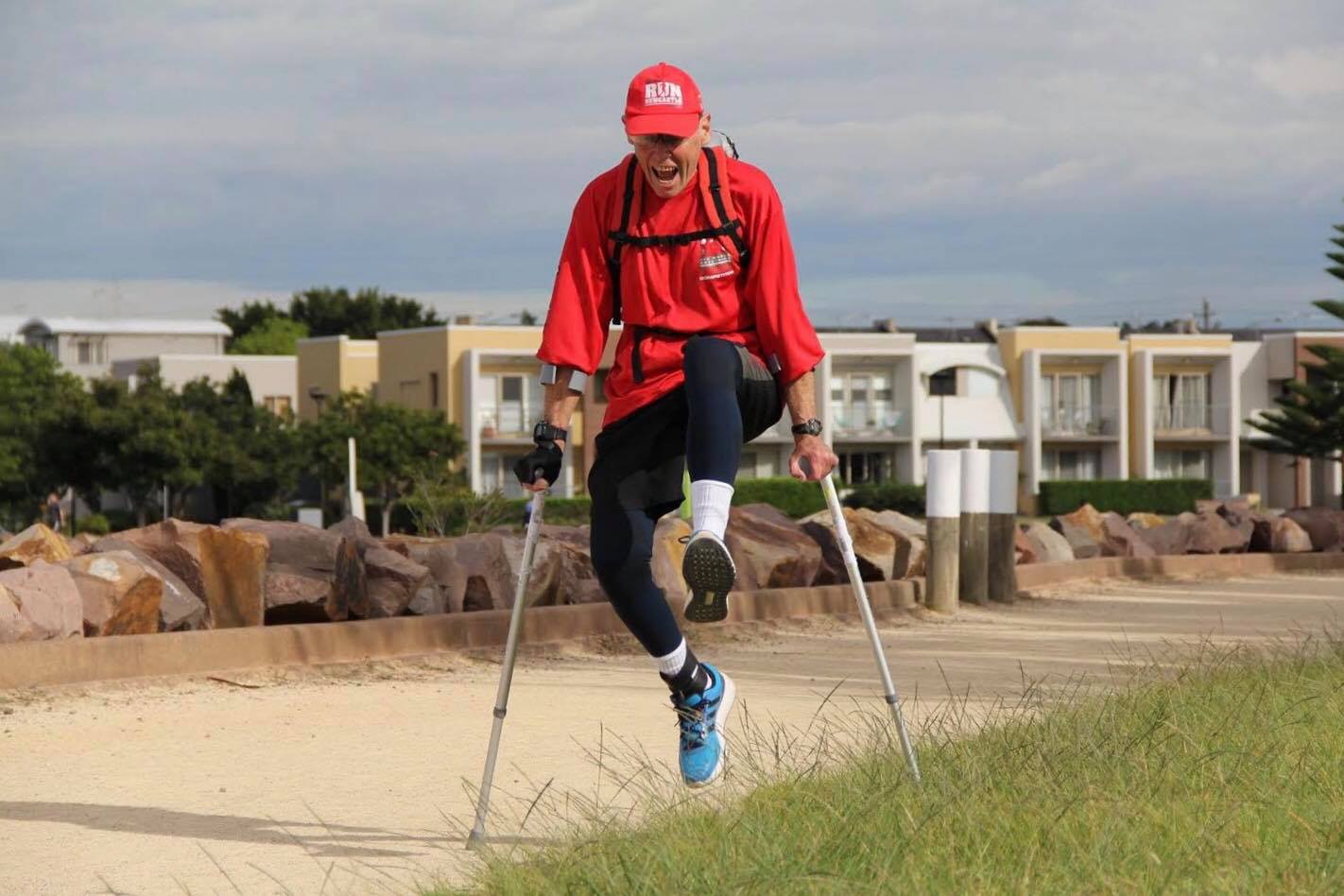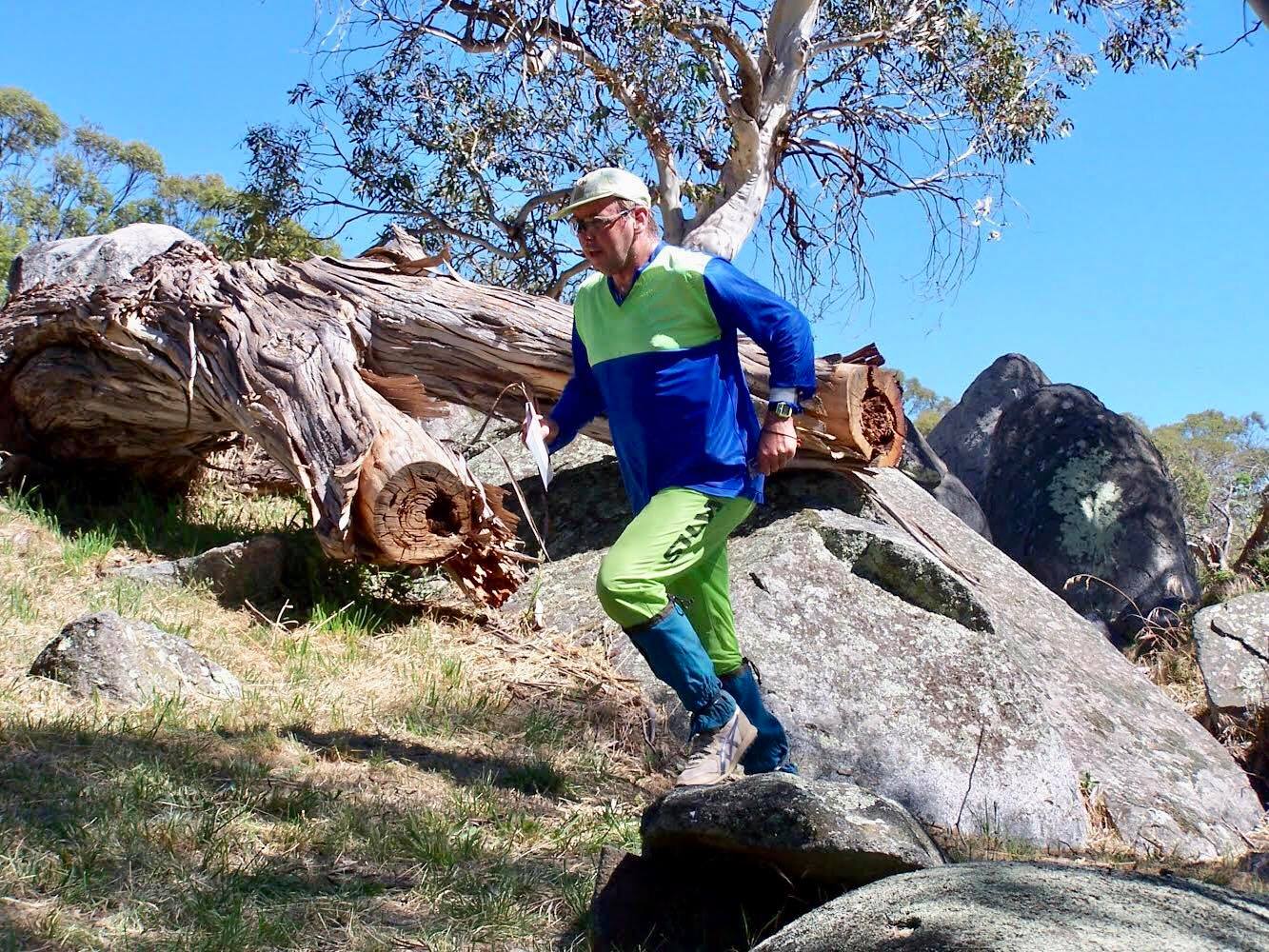 On Sunday 27 October there will be a Celebration/Tribute function

This day of reflection will be an informal, family-orientated afternoon picnic for all
school friends, workmates, orienteers, parkrunners, colleagues - a true Russell-style celebration.
A time to share the fun stories and reminiscences. The tribute element will be that it will be
held at Brickworks Park, Iranda Grove, Wallsend. Starts at 3pm.