DON'T FORGET TO ADJUST YOUR CLOCK FOR THE END OF DAYLIGHT SAVING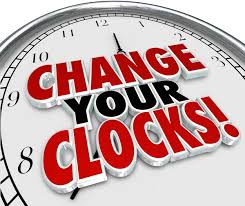 The first event in our Newcastle Orienteer of the Year (NOY) Series
(Bush series) offers courses for everyone including first-timers.
LOCATION: Kitchener
MAP: Southams Road West


DIRECTIONS: Southams Road is off Abernathy St, Kitchener. Travel 1.3 km along Southams Rd to where it intersects the Fire Trails. This is where you'll find the assembly/parking. While Southams Road itself is unsealed, it is in great condition having been newly upgraded.


PARKING: on the East side of road.

FEES: Click here

STARTS: start anytime between 9:30 - 11:30 am
COURSE CLOSURE: 1:00 pm

COURSES:
Very Easy 2.4 km
Easy 2.4 km
Moderate Short 2.5 km
Moderate Long 3.8 km
Hard Short 3.3 km
Hard Medium 5.1 km
Hard Long 7.1 km
There will be a string course for younger orienteers

COURSE PLANNER: Rob Vincent