Want to try Orienteering? Don't know what its really all about? Want to have a go for free?
Well Newcastle Orienteering Club currently has two permanent courses.
Course 1 is located at Blue Gum Hills Regional park at Minmi, in conjunction with NPWS. The course is available to use whenever the park is open. Print a copy here,
Course 2 is located at Brickworks Park in Wallsend. Print a copy here. This course is also available on the maprun app (available for both andriod and IOS). Please note: the maprun version does need to be checked with the latest version of the printed map. when in doubt use the map in maprun.
It is left up to you to complete in the order you like. Will you go numerically? odds then evens? backwards?
Already finished it? Got feedback, suggestions or spotted an issue? let us know by emailing This email address is being protected from spambots. You need JavaScript enabled to view it.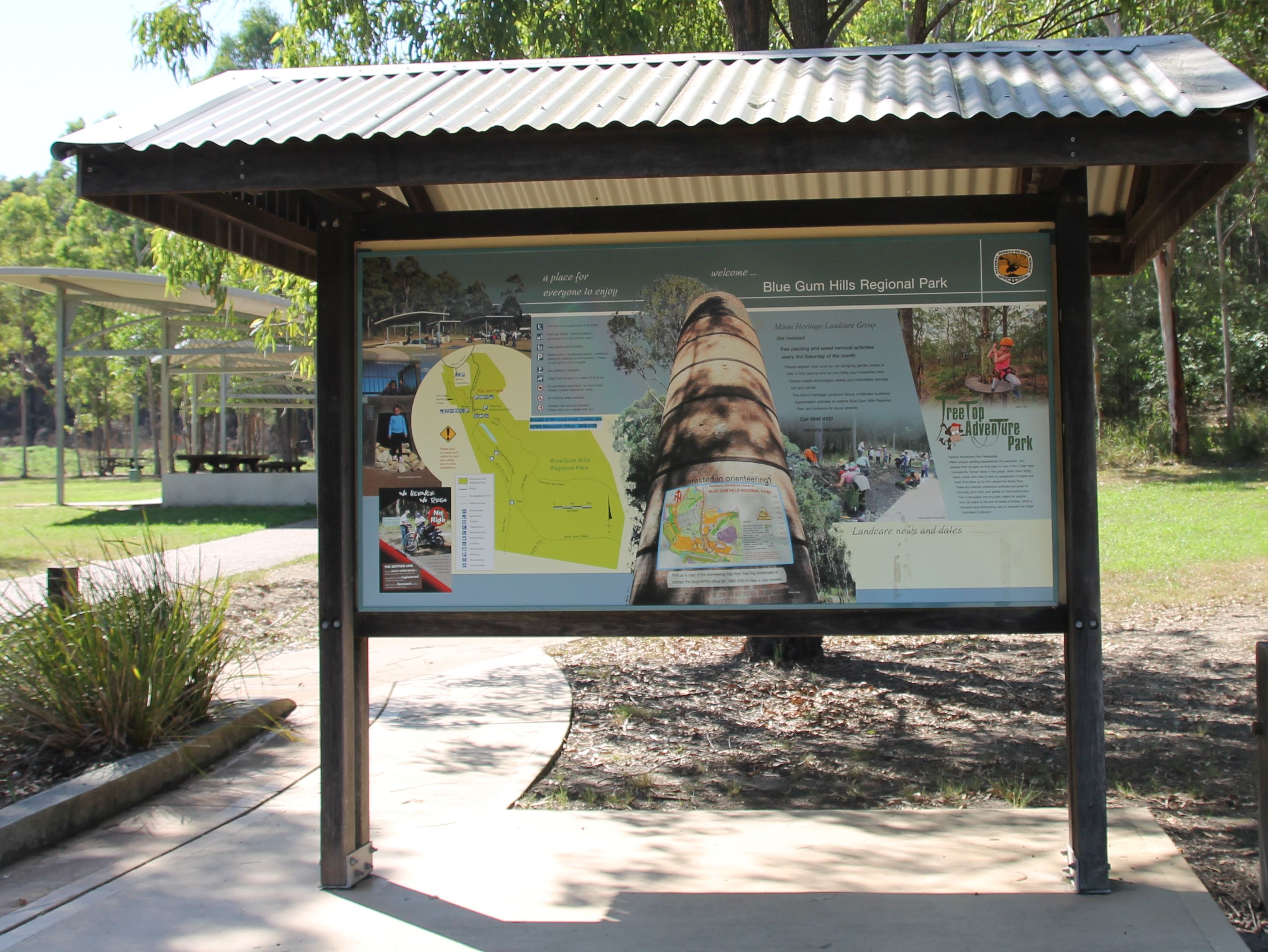 Note: We check on the course at regular intervals, but if you find there is a control marker missing (vandalism does unfortunately happen) please let us know by emailing This email address is being protected from spambots. You need JavaScript enabled to view it.