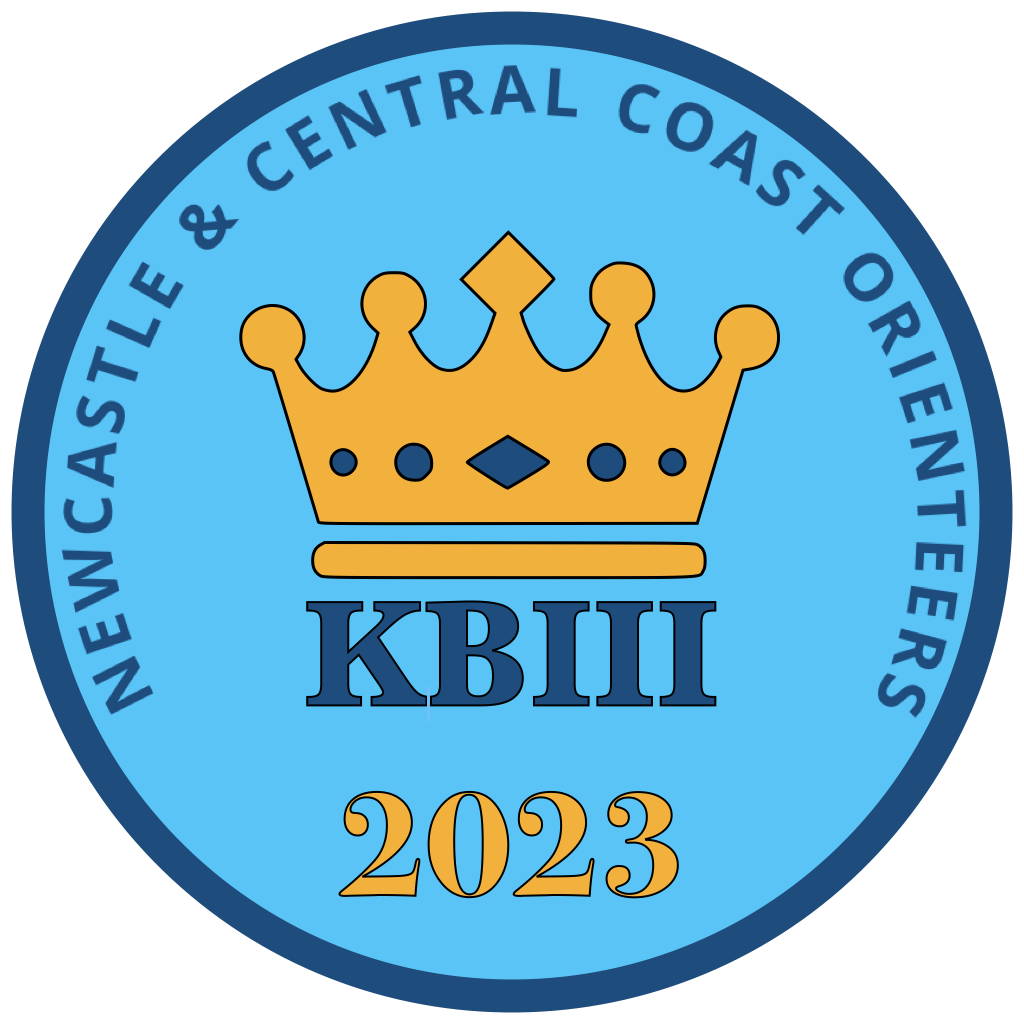 A great thing to do on the
long weekend 10-12 June -
Enter any or all the events in
the "King's Birthday 3 Days"!
Sat 10 June - Olney State Forest (Central Coast Orienteers)
Sun 11 June - Richmond Vale (Newcastle Orienteers)
Mon 12 June - Uni of Newcastle, Callaghan (Newcastle Orienteers)
For those who have entered (pre-entries are now closed) - may you have a great experience.
YOU CAN ALSO ENTER ON ANY OF THE THREE DAYS (at the event) and compete in the EOD courses. A Very Easy, Easy, Moderate and Hard course is available on each day.
More details - click here
Richmond Vale - Results
Uni of Newcastle - Results
__________________________________________________________________________________________________________________________________________________