Some free MapRun Courses have been organised for October & November 2021.
You can do these in your own time on a day that suits you, in your own Local Government Area (LGA).
To get the best experience, it is advisable to use MapRun6.
Click here for some instructions for MapRun.

You can use your Garmin watch for this Series - click here for instructions
MAP
RUN Series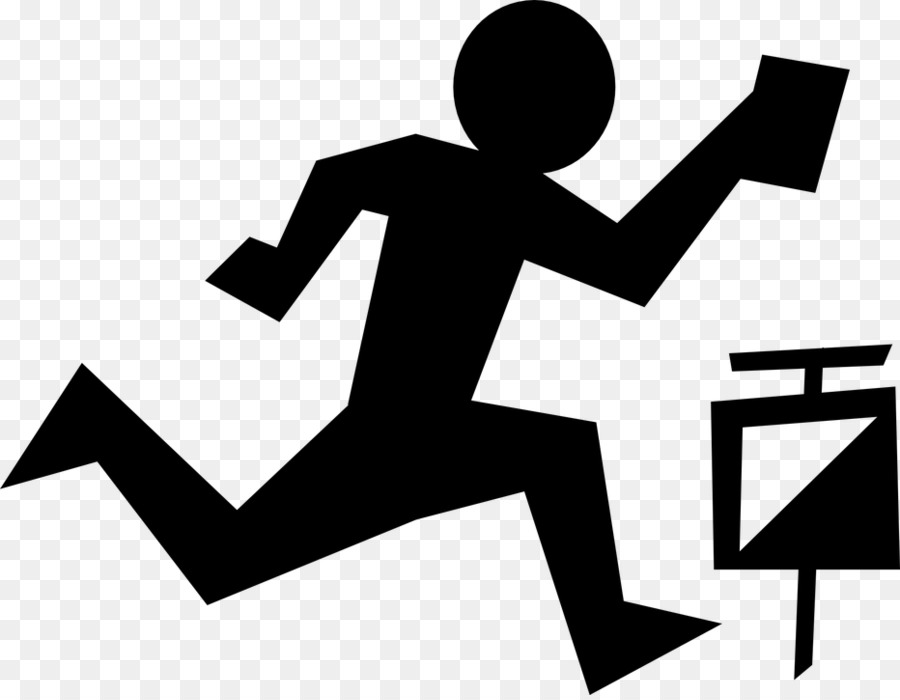 Starts 1st Week of October
In the first week of October the following events will become available on MapRun:
REMINDER: Once you have punched the first control, passing through the start/finish area stops your run.
In the first week of November a further four events will become available:

Islington, Lambton (Newcastle LGA)
Blackalls Park, Jewells (Lake Macquarie LGA)
Details of the start location, the map and the course descriptions for these events will become available on the club website toward the end of October.
Please follow all COVID restrictions including staying inside your local LGA. At the end of November the results of the four Newcastle events will be collated, as will the four Lake Mac events. If you run an event more than once your worst result will be the one used!
In the interest of COVID safety these events have been recycled from last year (start/finish locations have changed as have the control point values) and so no field checking nor vetting has been done. We apologise in advance for any mistakes that may have crept in and gone unnoticed.
The naming of the files on MapRun follow the template NCN-SS21-22-LDN1-Mayfield West. (NCN is our club abbreviation. SS21-22 - street series and year. LD - Lockdown. N - Newcastle LGA, 1 - First event in the series.)
The format of the maps has changed from last year (and may yet change again after further discussions). The legend for the maps can be found with the control descriptions.
These Events will be FREE, however if you'd like to make a donation, please do so by logging on to Eventor.
Map corrections and other constructive feedback can be sent to This email address is being protected from spambots. You need JavaScript enabled to view it.